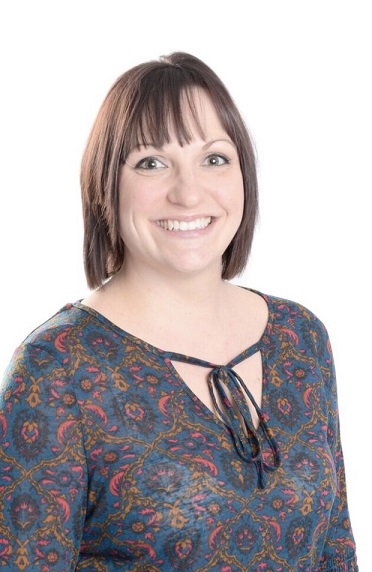 Ali

I have been working with children since 2001.

My first role was as a Crusader youth group leader for children of primary age, leading a wide range of activities including sport, art, dance and drama. I have done supply work for Asquith Court Nurseries in Port Solent looking after young children from birth to 4 years. I worked at Henry Cort School during the school holidays as a playscheme assistant in charge of a large number of children aged 5 to 11.

During the summer of 2005, I went to Kinshasa in the DRC to work at a nursery and orphanage run by the Lua Foundation, a charity dedicated to giving children an education and a better future, where I taught some English and played games.

I have played an active part in the upbringing of three boys who were adopted by my parents in 2000, and I have experience with special needs and behavioural difficulties.

I have two daughters, Faith and LilyAnn. I have a Level 3 BTEC National Diploma in Childcare and Early Years Foundation Stage, Advanced Safeguarding, and I keep up-to-date with the latest developments by attending all appropriate courses.